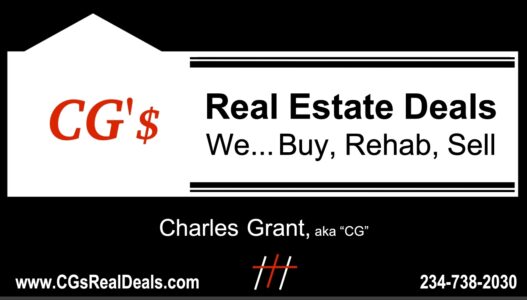 Affordable, Quality Homes!
~~~ WATCH VIDEOS BELOW ~~~
(Two Great Homes Ready For New Owners)
UPDATE: Both Homes Have Been

SOLD!!
~~~ AVAILABLE SOON ~~~
(Cincinnati, Oh)
FYFFE STREET
4-Bdrm, Brick Cape, C-Air, Hrdwd Flrs, Att'd Gar

EXAMPLES OF COMPLETED PROJECTS
(BEFORE vs AFTER)
FREDERICK BLVD

HAYDEN AVENUE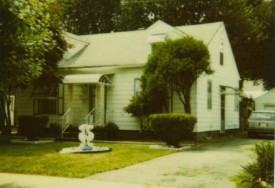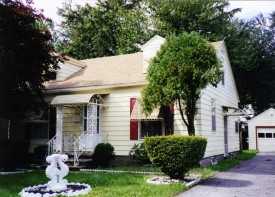 BARCELONA DRIVE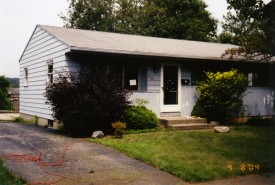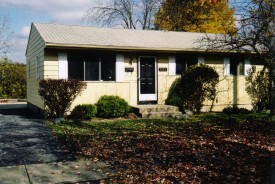 WILBUR AVENUE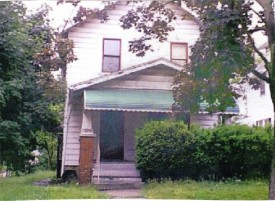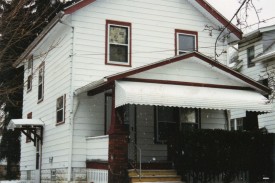 DELIA AVENUE #1

HARTFORD AVENUE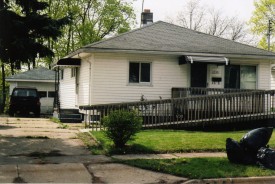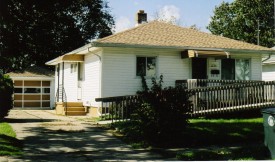 PACKARD DRIVE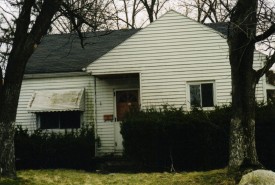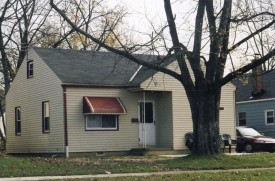 DELIA AVENUE #2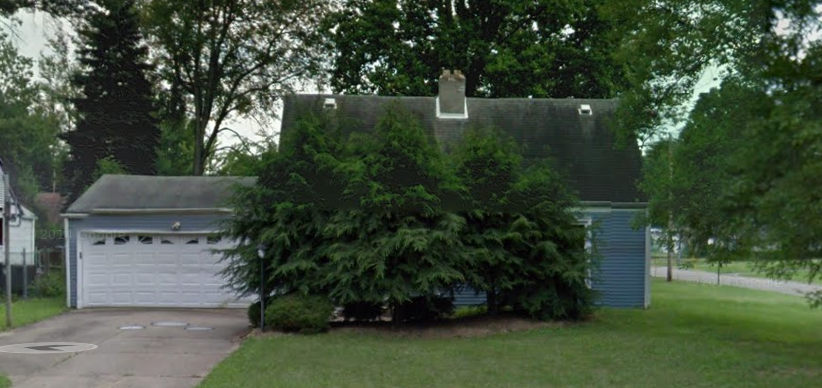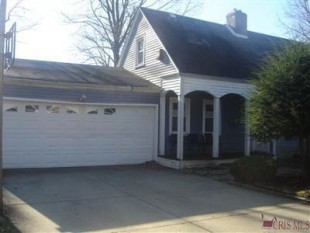 STORER AVENUE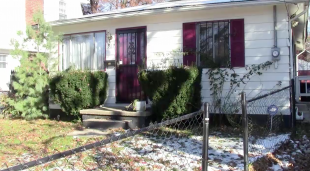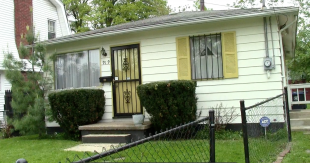 Properties Tend To Go Fast... So, Check Back Often!
These are just a handful of the properties I've had the good fortune to acquire. While some people choose to

"THINK"

that real estate investing is risky, I choose to

"THINK"

the real risk lies in financial ignorance (ie. -

the cost of what you don't know

)! Having said that, I'd like to make the following statement...
YOU HAVE THE FREEDOM, ABILITY & OPPORTUNITY TO...
Live Whatever Financial Reality
YOU ARE

"WILLING"

TO CREATE!
QUESTIONS
1)

Are you getting the results you want and are you making progress towards achieving your goals?
2)

If not, why not?
3)

What are you "WILLING" to

"DO"

about it?
I am a Financial Educator, Entrepreneur and Real Estate Investor who enjoys Helping People Who Are Ready To
"Turn What You Want... Into What You Get"!
Because....
YOU CAN..... IF YOU WILL!!!
Get Started Now!

Attend MYOB YOU

Only $89 Dollars Could Change Your Life!!!