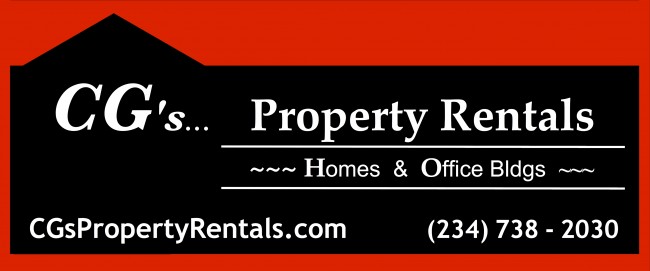 We… Buy, Rehab, Rent, Sale & Lease…
HOMES, OFFICE BUILDINGS & EVENT MEETING SPACE!
PLUS…
We Provide Real Estate Mentoring To Help Individuals Earn Profits
In The Wonderful World Of
Residential Real Estate!!!
Although Real Estate Is
Not The Only Way
To Escape The Rat Race… It Is Certainly
A Great Way To
"ESCAPE THE RAT RACE"!
~~~ Great Home Ready For New Owner ~~~
(Update: This Property Has Been SOLD)
Commercial Office Building
(Available)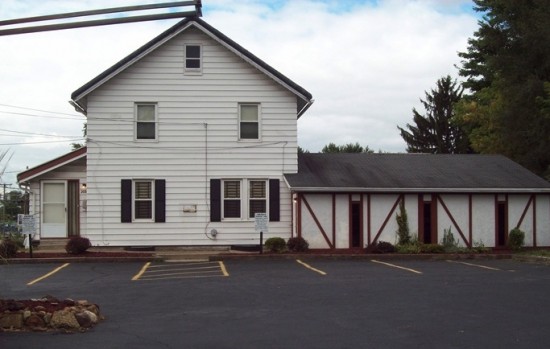 2030 East Avenue Akron, OH 44314
2300 S.F.
Contact "CG" @ 234-738-2030
~~~ Huge 30×34 Multi-Purpose Room ~~~

GREAT  SPACE   &   ATMOSPHERE  FOR
B

irthdays
Business Meetings
Family Gatherings
Group Presentations
Small Weddings
Special Occasions & Celebrations

(Adjoining Support Room, Full Kitchen & Private Bath)
12 x 12  Support Room

Full Kitchen

Two Private Bathrooms

Fire-Placed Front Office

Three (3) Private Business Offices
Office #1: 12×14
Office #2: 10×10
Office #3: 8×10


Personal Testimony
In a Matter of Months, I Went From Flat Broke…
To Earning Thousands per Month Residually…
And If You

Will

…

 You

Can

Do It, Too!
Discover & Profit From
__________________________________________________________________________________________________
The Unfair Advantage Of… 

Financial Education!!!
__________________________________________________________________________________________________
Although I have a Business Finance Degree and have been investing in real estate since 1981, the year 2001 was a turning point for me. Four significant events caused a shift in my Real Estate Investing Philosophy, Strategy & Results.

First…

 I read two (2) financial books and what I 

LEARNED

 from those books totally revolutionized my thinking!

Second…

 the 9/11 Attacks impacted EVERYTHING… and in addition to enhancing my appreciation for the 

uncertainty & brevity of life, it sharpened my focus on "PURSUING MY PURPOSE & PASSIONS"… because tomorrow is not promised to any of us.

Third…

 I attended a conference, where Bishop Wellington Boone spoke prophetically into my life… (concerning 

"MAKING Money Come To YOU"

) and his wise teachings are embedded into my Residual Cashflow Strategies!

Fourth

 and lastly, I began playing the financial education game 

CA$HFLOW

 by Robert Kiyosaki, which I played almost every weekend for a year… and 

IDENTIFIED

 

a simple 

FORMULA

, which I used to launch a Real Estate-Based, "Rat Race Escape Strategy", that allowed me to acquire

$1.5 MILLION

 in real estate investments, in just over 3 years through simply…
"SOLVING PROBLEMS"!!!
Real Estate Transformed My Financial Reality
And It Can Do The Same Thing For You!!!
EXAMPLES OF COMPLETED PROJECTS…
(BEFORE vs AFTER)
FREDERICK BLVD

 HAYDEN AVENUE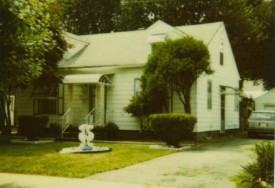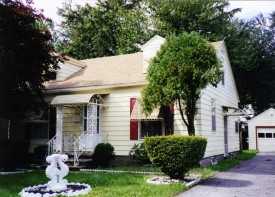 BARCELONA DRIVE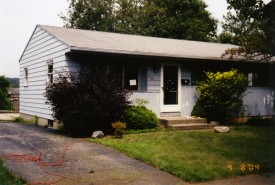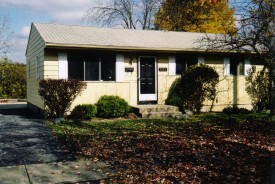 WILBUR AVENUE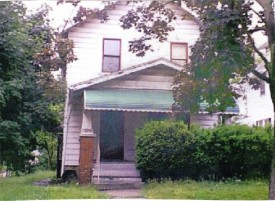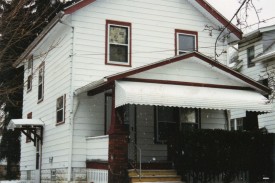 DELIA AVENUE #1

HARTFORD AVENUE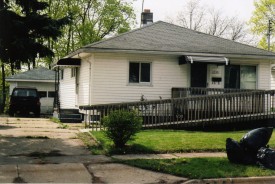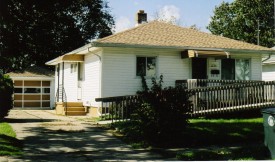 PACKARD DRIVE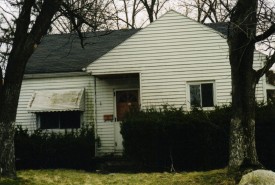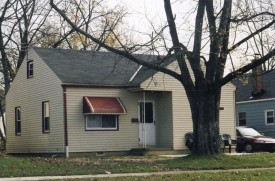 DELIA AVENUE #2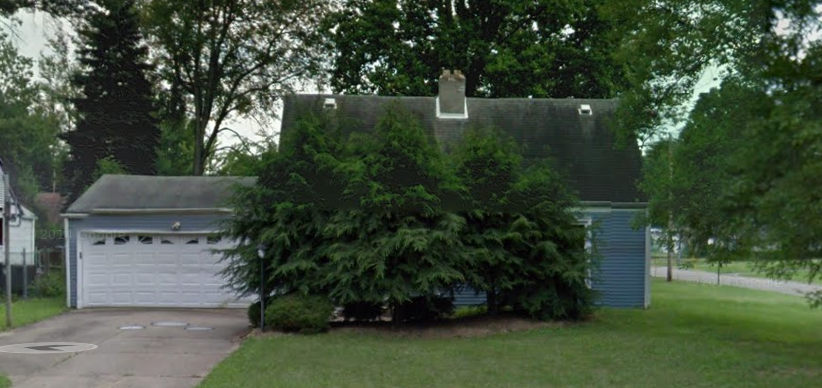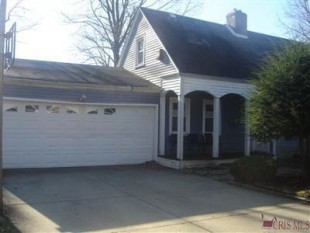 STORER AVENUE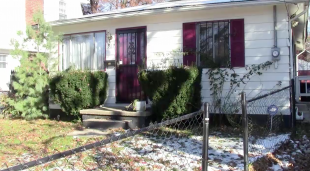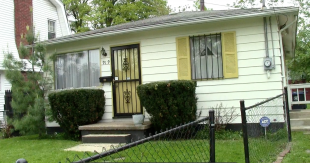 Properties Tend To Go Fast… So, Check Back Often!
These are just a handful of the properties I've had the good fortune to acquire. While some people choose to

"THINK"

that real estate investing is risky, I choose to

"THINK"

the real risk lies in financial ignorance (ie. –

the cost of what you don't know

)! Having said that, I'd like to make the following statement…
YOU HAVE THE FREEDOM, ABILITY & OPPORTUNITY TO…
Live Whatever Financial Reality
YOU ARE

"WILLING"

TO CREATE!
QUESTIONS
1)

Are you getting the results you want and are you making progress towards achieving your goals?
2)

If not, why not?
3)

What are you "WILLING" to

"DO"

about it?
I am a Financial Educator, Entrepreneur and Real Estate Investor who enjoys Helping People Understand How To 
"TAKE CONTROL OF YOUR FINANCIAL LIFE"! 
Because….
YOU CAN…..  IF YOU WILL!!!
Learn How To Escape The Rat Race!!!