COMING SOON…


!!!!! November 2, 2019 !!!!!




L-I-V-E… PORTABLE TV…
Introducing…
The Exciting… Revolutionary… & Game-Changing
~~~ NUCLIUS URSA ~~~
The New Center And Standard Of Digital Communications!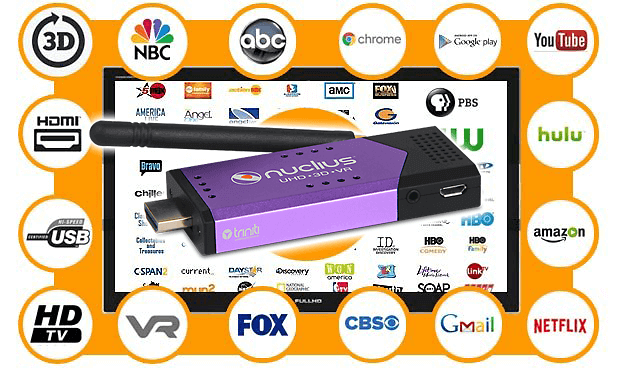 Let's Face It…


WE LIVE IN A DIGITAL COMMUNICATIONS WORLD
With No Good Alternative To The
CABLE & SATELLITE TV
MONOPOLY…


UNTIL NOW!!!
"THE NUCLIUS URSA"
1)   L-I-V-E… PORTABLE  TV… FLAWLESSLY!!!
~~~ On Your Tv, Computer, iPad, or Phone ~~~
(Nuclius + Internet = L-I-V-E TV… ANYWHERE!!!)
2

)

 

STREAMING!!!
(Stream All Your Favorites Like – Netflix, Amazon Prime, Hulu, YouTube, Vudu, HBO Go, Sound Cloud & Spotify)
3)  ANDROID

APPLICATIONS!!!
(Thousands To Choose From… Including Gaming)

4)  

WEB

BROWSING!!!
(Nuclius Makes It Easy To Browse Email, Do Social Networking, YouTube, Pandora, Etc.)

Plus… Services Such As High Speed Internet, Home Security & More Coming Soon!!!
CURRENT OFFER… 4-Month Plan
If You Snooze, You Could Lose!
Plan Includes
1. One (1) Nuclius Ursa
($149.99 Value)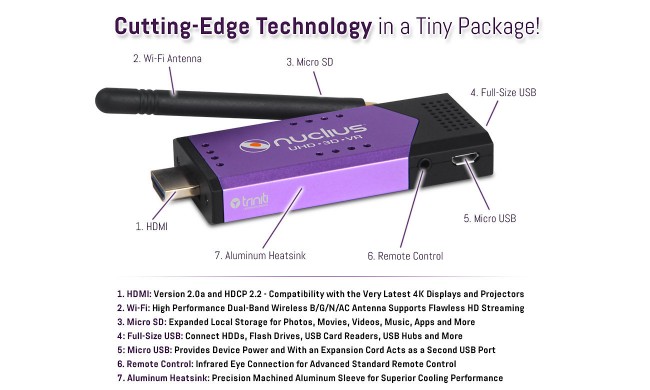 2. One (1) Scrybe FlipSyde Remote w/ Keyboard & Mouse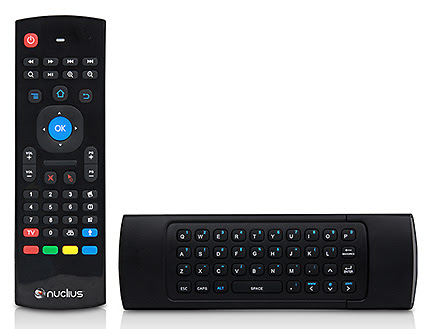 ($35.00 Value)
3. Four (4) Mos Celestial TV w/500+ Chnls Incl HD & Prem

($319.99 Value)
4. Earn Unlimited $100.00 Weekly Referral Commissions
(Priceless)
5.  No Monthly Eqmnt, HD, or Prem Fees (No Gotchas)
($100.00 to $300.00 Value)
6. TV Your Way (Break Cable/Satellite TV Bondage)
(PRICELESS)
7. No Monthly Cost Until All Tv Channels Loaded
(Save Hundreds Versus Paying $19.99/mo to $49.99/mo)

"Click Here Now to Lock-In Your Savings"