Em

P-O-W-E-R

ment Options
We appreciate your interest in learning more about our Financial Empowerment Options, where the key to your transformation is…..

"YOU"!!!
The Options Listed Below, Give You a Way To…
1) EDUCATE YOURSELF
2) EQUIP YOURSELF… and
3) EMPOWER YOURSELF… to Transform Your Financial Life!!!
We want to encourage you to choose the option that's best for YOU… and GET STARTED TODAY. We look forward to helping you achieve the results you want & deserve!
Option #1
Take Advantage of

MYOB

YOU

niver$ity

- An easy to understand financial literacy course that will teach you everything you need to know to

"Transform Your Financial Life"…

including the

Facts, Fundamentals & Formula

.

This course will teach you powerful financial insights that most people

N-E-V-E-R

learn.
For a LIMITED TIME… I've made this great information available for the super affordable price of only twenty seven bucks…
$27.00
I Can't Guarantee It Will Stay This Low,

SO, GET IT NOW!!!
Attend
MYOB YOU

Only $27 Dollars!!!
Option #2
MIND YOUR OWN BUSINESS
By Joining
MYOB

Comm

UNITY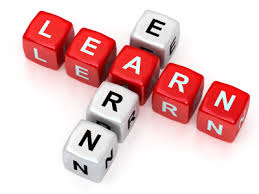 An Association of Empowered Achievers, Who Understand The Awesome Power of Business Ownership & Teamwork… and who CHOOSE To Work Together, Using Automation and Teamwork… In Order To

Leverage the

P-O-W-E-R of Relationships!
"Includes Three Empowering Benefits"


1) Monthly Mentoring and Assistance…
2) Your Own CommUNITY Web Page… and
3) A Way to Earn Unlimited

Monthly Income!
THIS IS "ON-THE-JOB" MENTORING WHICH WILL FA$T TRACK YOUR FINANCIAL TRAN$

FORMATION…
Group Learning Will Accelerate and Sharpen Your Knowledge and Understanding… Through "TEAMING UP" With an Experienced Pro, plus Like-Minded "RAT RACE ESCAPEES"… Allowing You To Test and Prove Your Financial Understanding…
"UNDER THE TUTELAGE OF A MENTOR"


PLUS… You Get To…
EARN, WHILE YOU LEARN!!!
Option #3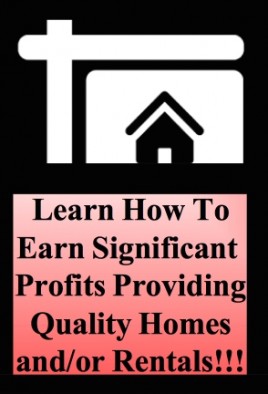 Earn Real Profits While Learning the Ends & Outs of Residential Real Estate Investing through a Unique

"Real Deals"

O-J-T Mentoring Program. (Click To Learn More)

Option #4
Become An Affiliate.

EARN EXTRA INCOME

Per Paid Referral.
~~ Requires Active Membership As An Affiliate ~~
MYOB YOUniver$ity – Earn $7.00 per Referral
MYOB CommUNITY – Earn $10.00 per Month per Referral
Real Estate Mentoring –

Earn $100.00 per Referral
Become An Affiliate, Today!
(Just $10.00/mo.)