Em

P-O-W-E-R

ment Options
The key to your financial transformation is

YOU!
More specifically it is the
CHOICES that "YOU"

Choose To Make!!!
The Options Listed Below, Give You a Way To…
1) EDUCATE YOURSELF
2) EQUIP YOURSELF… and
3) EMPOWER YOURSELF… to Transform Your Financial Life!!!
Choose the option best for YOU… & GET STARTED TODAY. We look forward to helping you achieve the results you want & deserve!
Option #1
Take Advantage of

MYOB

YOU

niver$ity

- An easy to understand financial literacy course that will teach you everything you need to know to

"Transform Your Financial Life"…

including the

Facts, Fundamentals & Formula

.

This course will teach you powerful financial insights that most people

N-E-V-E-R

learn.
For a LIMITED TIME… I've made this great information available for the super affordable price of only twenty seven bucks…
$33.00
I Can't Guarantee It Will Stay This Low,

SO, GET IT NOW!!!
Attend
MYOB YOU

Only $33 Dollars!!!
Option #2
MIND YOUR OWN BUSINESS
By Becoming An
MYOB Comm

UNITY
REFERRER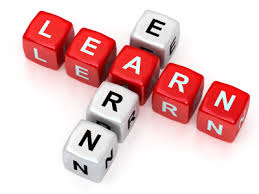 A Monthly Referral Program for Individuals, Who Desire to Tap Into the Awesome Power of Business Ownership & Teamwork… and who See the Value of Working Together, Using Automation and Teamwork In Order To

Leverage the

P-O-W-E-R of Relationships!
"Includes Three Empowering Benefits"


1) Monthly Mentoring and Assistance…
2) Your Own CommUNITY Web Page… and
3) A Way to Earn Unlimited

Monthly Income!
This Is An
"AUTOMATED INCOME PRODUCING SYSTEM"
Which Will Fa$t Track
YOUR FINANCIAL TRAN$

FORMATION…
"UNDER THE TUTELAGE OF A MENTOR"


PLUS… You Get To…
EARN, WHILE YOU LEARN!!!
~~~ Earn Monthly Income

Per Paid Referral ~~~
1. MYOB YOUniversity Referrals
(Earn $10.00 per Referral)
2. MYOB CommUNITY Referrals
(Earn $10.00 per Month Residual Income per Referral)
3. Real Estate Mentoring Referrals


(Earn $100.00 per Referral)
JOIN NOW AND EARN UNLIMITED INCOME!
Option #3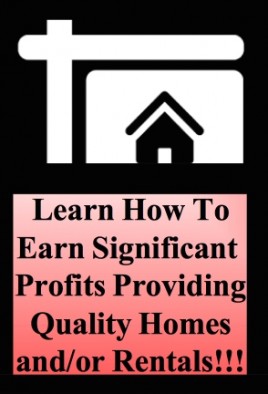 Learn Residential Real Estate Investing!
Earn Real & Substantial Profits While Learning the Ends & Outs of Residential Real Estate Investing through a Unique

"Real Deals"

O-J-T Mentoring Program. (Click To Learn More)

OR
Option #4