A New Era of Tv
Has Begun…


!!! As Of November 2, 2019 !!!


Affordable…
L-i-v-e…
Portable…
Tv On Any Device…
ANYWHERE!!!
Let's Face It…


For Far Too Long There Hasn't Been
A Good Alternative To The
CABLE & SATELLITE TV
MONOPOLY…


UNTIL NOW!!!
Introducing…
The Exciting… Revolutionary… & Game-Changing
~~~ NUCLIUS URSA ~~~
The New Center And Standard Of Digital Communications!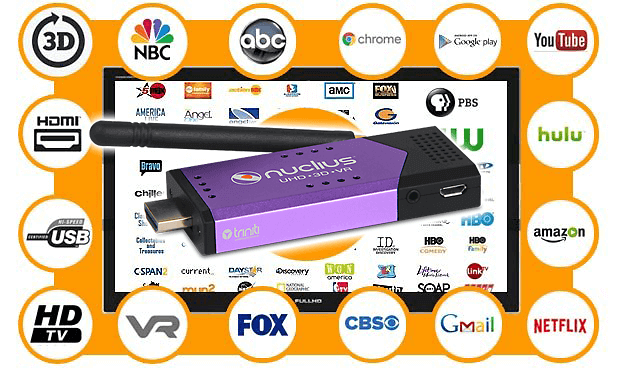 "THE NUCLIUS URSA"
1)   L-I-V-E… PORTABLE  TV… FLAWLESSLY!!!
a) On Your Tv, Computer, iPad, or Phone
b) Time Machine Records Every Program On Every Channel & Maintains a 30-Day History
(Nuclius + Internet = L-I-V-E TV… ANYWHERE!!!)
2

)

 

STREAMING!!!
(Stream All Your Favorites Like – Netflix, Amazon Prime, Hulu, YouTube, Vudu, HBO Go, Sound Cloud & Spotify)
3)  

WEB

BROWSING & MORE!!!
(Nuclius Makes It Easy To Browse Email, Do Social Networking, YouTube, Pandora, Etc.)

Plus… Services Such As High Speed Internet, Home Security & More Coming Soon!!!