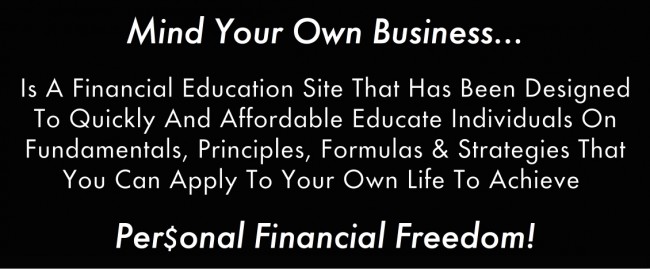 Featuring…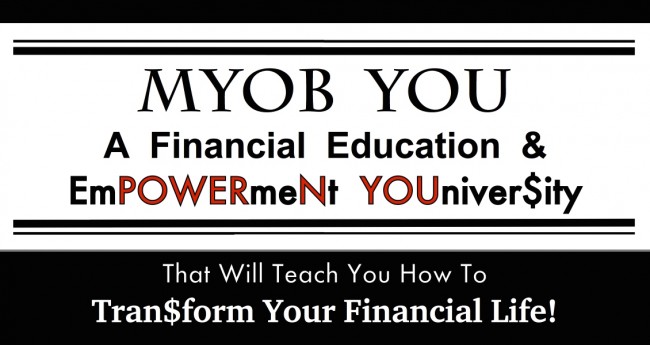 F I N A N C I A L
Education & Mentoring
TO HELP YOU TAP INTO YOUR
"GOD-GIVEN"
ABILITY, FREEDOM & POWER!
Hi… My Name Is
Charles Grant
aka "CG"
I Am a…
Real Estate Investor, Entreprenuer, Financial Educator
&
Aspiring Saxophonist
In response to a Godly call drawn from Isaiah 61:1,
I am pursuing my mission to proclaim liberty to captives
and release from bondage to financial prisoners.
If You Truly Want To Be Free…
You Must Learn To
"Mind Your Own Bu$iness"
(Financially Speaking Of Course)
Because the TRUTH Can Set YOU FREE

. – John 8:32
Watch the following Interview
How To Build Wealth Is Not a Secret,
It's a Simple Formula That I Learned…
And Now You Can Choose To Learn It, Too!

Tran$formation Is Both Possible… And Available…


IN JUST THREE (3) SIMPLE STEPS!




Start Yours… TODAY!